22 - 25 September, 2019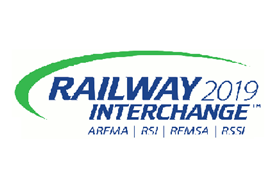 Minneapolis Convention Center, Minneapolis, Minnesota, USA
Website: https://railwayinterchange.org/
Railway Interchange is the largest railway exhibition and technical conference in North America. We look forward to seeing you on September 22-25, 2019 at the Minneapolis Convention Center, Minneapolis, Minnesota, USA.
Attended by nearly 9,000 rail industry professionals from around the globe, this truly massive event showcases the latest technology, services, and research by members of the Railway Supply Institute (RSI), the Railway Engineering-Maintenance Suppliers Association (REMSA), and Railway Systems Suppliers, Inc. (RSSI). Railway Interchange also features technical presentations and discussions by the American Railway Engineering and Maintenance-of-Way Association (AREMA) and the Railway Supply Institute and its partner associations.
Keynote Speaker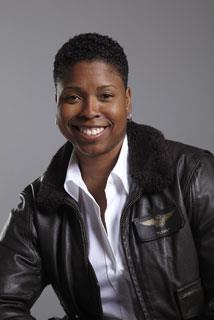 Vernice Armour, a motivational speaker who served as America's first African American female combat pilot, will give the keynote address at Railway Interchange 2019. Leveraging her "Breakthrough Mentality" and "Get Gutsy" mindset, Vernice "FlyGirl" Armour propelled herself from beat cop to combat pilot in a record-breaking three years.
As featured on CNN, MSNBC, The View, FOX News, Oprah Winfrey and others, FlyGirl's fresh, edgy style, high, contagious energy and unique, gutsy essence moves and inspires her audiences. Since 2007, she has inspired countless organizations and individuals to create breakthrough results.
Websites
We are not responsible for the content of external sites