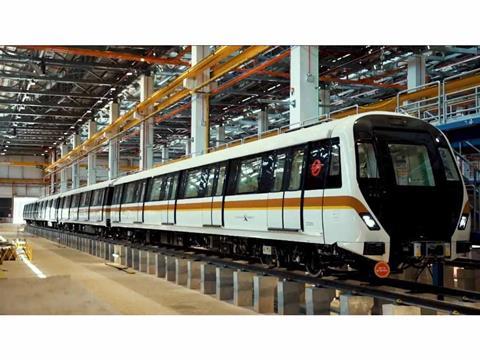 SINGAPORE: Land Transport Authority has awarded two contracts for non-fare revenue operations on the future Thomson-East Coast Line. The 16-year concessions are due to begin when the line opens in 2024.
The advertising concession has been awarded to Hong Kong-based Asiaray Connect, which is to pay S$140m over the 16-year term.
LTA awarded the S$24m retail operator concession to a consortium of SMRT Experience, JR East Business Development SEA and Alphaplus Investments. LTA expects the contracts 'to benefit commuters by improving the vibrancy of TEL stations', it said, adding that 'the award of the advertising operator tender to a company with core expertise in advertising will also inject new ideas and competition into the market'. It predicts that the concessions will generate significantly more non-fare revenue per rider than LTA earns at present.
Tenders were called in January, and LTA received a total of seven bids. LTA says that this is the first time that it has outsourced non-fare metro business, and it was 'encouraged by the strong market interest and quality of the bids'. LTA is exploring the opportunities of expanding this model to its other transport assets, in order to grow non-fare revenues further. This could include buses, roads and pedestrian infrastructure.
The 43 km Thomson-East Coast Line will serve 32 stations including seven interchanges. Initial ridership is forecast at 500 000 passengers a day, and this is expected to rise to around 1 million in the longer term.