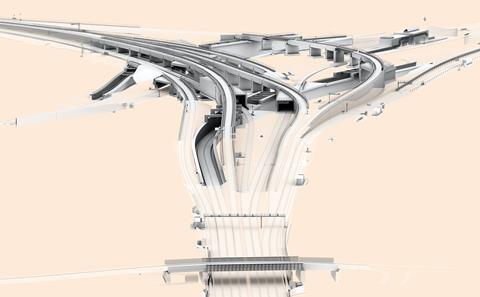 UK: A second round of public consultation has begun on the Croydon Area Remodelling Scheme. The project aims to remove a major bottleneck at what Network Rail Managing Director, Southern Region, John Halsall described as 'the single greatest constraint on train punctuality and capacity' on the Brighton Main Line.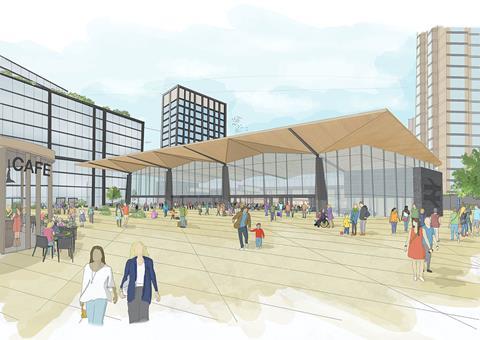 Halsall pointed out that the complex junctions in the Selhurst triangle north of Croydon were used by 30% more trains and passengers each day than London King's Cross and Euston stations combined. The proposals include construction of flyovers and dive-unders to eliminate delays at the congested junctions, and increasing the number of tracks north of East Croydon station from five to eight.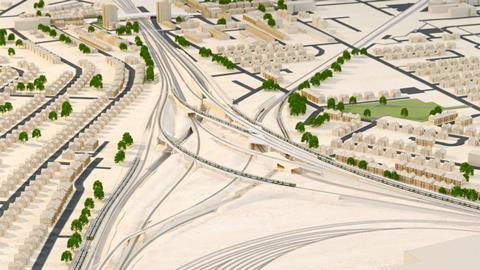 Since the first round of consultation it had become clear that it was not possible to add the desired two additional platforms at East Croydon station within the existing railway corridor, which is now constrained by high-rise buildings on both sides. Network Rail is now proposing to move the station north by 100 m, and build a northern concourse accessible from Lansdowne Road.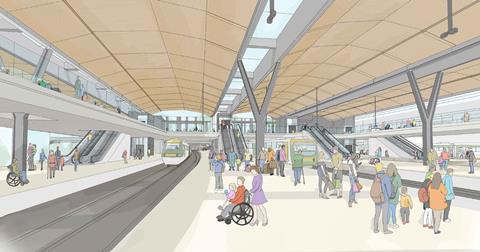 Network Rail is preparing an application for the Transport & Works Act Order which would be needed to authorise the project. This could be submitted next year, with a public enquiry in 2022 and a decision in 2023. This would see the main works being completed in phases between 2028 and 2033.
The project is not currently funded. Network Rail anticipates that the majority of funding would come from government, and it is currently submitting an outline business case and funding request.