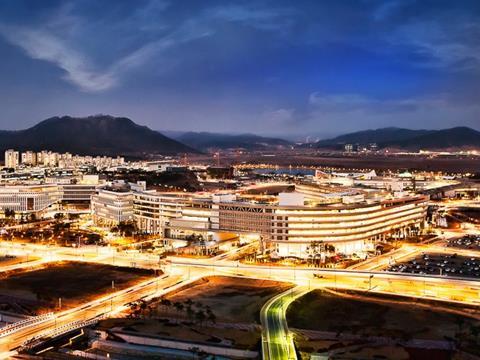 SOUTH KOREA: Trials of autonomous buses are due to begin in Sejong City from 2021, as part of a government initiative to encourage regional innovation.
Seven areas outside of the Seoul metropolitan area, including Busan, have been designated as zones exempt from or with deferred regulation. The policy aims to promote balanced national development.
Sejong City, a planned city being developed to eventually take over some functions from the existing capital of Seoul, would initially test 20 self-driving buses on selected roads. The number of is expected to grow to 200 by 2033.
The vehicles will use a 5G telecoms network to share data in real time, including with other buses. They would also be able to recognise traffic lights and build up a map of the city.