The data revolution is driving collaboration, knowledge and productivity, ultimately impacting the way railways could be managed and how decisions are made.
But people remain at the heart of the business, and the advent of new tools and systems has a major impact on management, staff and customers at all levels. The rail industry must ensure they adopt the right mix of skills, tools and digital strategies, to deliver performance benefits and value.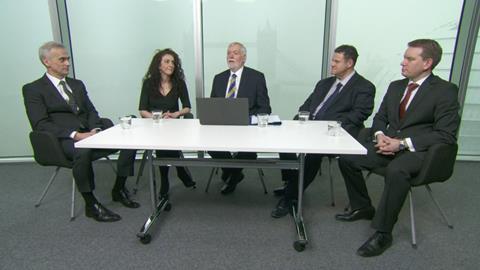 In this debate organised by Railway Gazette, a panel of high-level speakers addressed these key issues:
How far can railways integrate their many different administrative and asset management information systems to provide a comprehensive, connected oversight of their business, in order to deliver a more productive and reliable service?
What skills are needed to support a data-driven railway, and how can companies ensure that they have the right mix of people in place? What scope is there for mentoring to optimise corporate culture and skills?
How should railways manage organisational change in order to implement new technologies and new processes effectively?
What is the most appropriate management structure for companies to make effective use of data and systems – how much should be handled centrally and how much devolved? What, if anything, can be outsourced completely?
How do railway operators need to approach staff recruitment and retention in an increasingly digitised railway?
Moderator: Nick Kingsley, Managing Editor, Railway Gazette