Communications technology has become the backbone of modern railway operations, as more and more systems exchange data between track and train.
As well as conventional voice communication between the controllers and drivers or passengers, data links are needed to support condition monitoring and fault diagnostics, CCTV and security alarms, and a growing range of other digital systems.
Meanwhile, communications-based train control systems and increased automation require secure channels for exchanging vital and mission-critical data.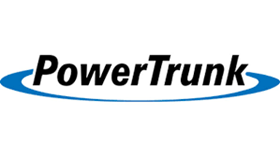 In this live debate organised by Railway Gazette Events, a panel of high-level speakers will address the key issues:
To what extent should different functions be supported by a single communications network?
What level of redundancy is needed to ensure reliable operations when integrating multiple systems, and what are the implications for cybersecurity?
What steps are needed to maintain the integrity of vital train control data?
How should future communications architectures support interoperability, through a move to bearer-independent functionality and a more diverse mix of communications systems?
What are the spectrum implications for rail from sharing the available bandwidth between more and more autonomous transport systems?
Register now to view the on demand webinar.
Moderator: Chris Jackson, Editor-in-Chief, Railway Gazette International
Speakers:
Jose Martin, President & CEO, PowerTrunk
Keith Ammons, VP Market Development, PowerTrunk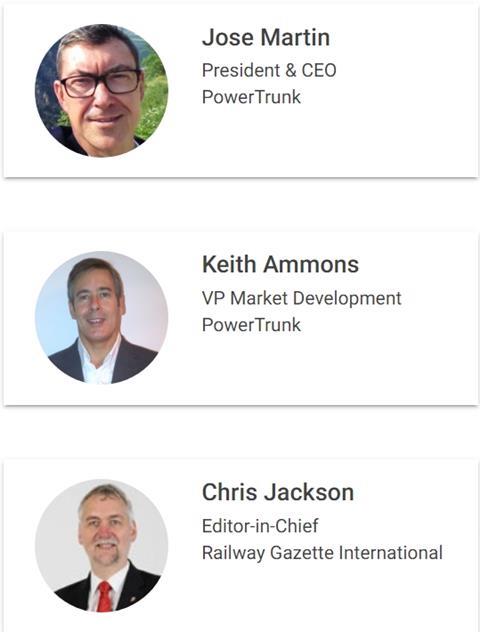 Websites
We are not responsible for the content of external sites