In the last of our week of interactive live discussions, on September 25 Railway Gazette will review the themes which have emerged over the course of the five days, and seek to explore the key short and medium-term opportunities and risks facing the global rail sector.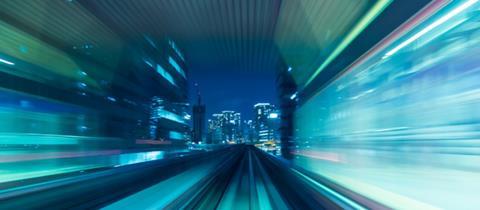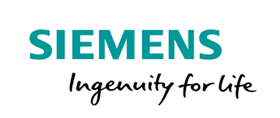 Key topics to be addressed will include:
How far will the coronavirus pandemic prove a defining moment in the development of the world's railways?
Has the current crisis helped or hindered the case for investment in railways?
What steps should the rail industry take to ensure it is best placed to play its full potential in mitigating the climate emergency?
What are the key technological innovations that will shape rail development over the next five to 10 years?
Can the industry overcome the skills shortages which are a feature of many major rail markets globally?
Moderator: Nick Kingsley, Managing Editor, Railway Gazette International
Websites
We are not responsible for the content of external sites