The session will cover the keys to commercial success as the rail sector prepares for a 'new normal'. We will consider fundamental changes brought by the ongoing crisis, including profound shifts to how rail commercial teams function; changing customer expectations and how commercial teams can most effectively accommodate those new expectations; and where commercial teams should prioritize new investments. We will also discuss how technology can accelerate recovery, and how rail operators can drive value during a gradual return to pre-crisis travel patterns.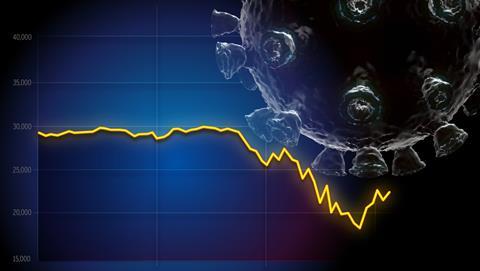 Key topics to be addressed include:
How has the passenger experience been redefined and what is the future? How can the 'new normal' be supported throughout that experience (booking, in transit, post-travel)?
How have leisure and business travel changed?
What can rail operators do to be prepared as conditions change and improve?
What are the stages of recovery and how are they defined? What can you do if parts of your network are in different stages?
What is technology's role in the recovery of the passenger rail industry?
Do you have the right technology to meet the new customer needs?
How can technology drive efficiency for your team?
What are the opportunities for investment?
How do operators balance the challenge of effective pricing and yield management while maintaining a safe, health-focused passenger experience?
What key measures should rail operators implement to ensure the optimal customer experience, and what are the key metrics for measuring experience and engagement?
Will recent industry events like RARS2 or Split Ticketing play a part in operators approaching their revenue management strategy differently?
How will the day-to-day operations of the commercial team be impacted by the 'new normal", and how can automation and mobile tools make teams more effective, efficient and productive?
What insights can other industries can offer the passenger rail industry?
Moderator: Nick Kingsley, Managing Editor, Railway Gazette International
Websites
We are not responsible for the content of external sites