In the first session of our Rail Broadcast Week, we will seek to assess the impact of the coronavirus pandemic on the global rail sector. We will examine how far the ongoing crisis could lead to fundamental changes to the way transport networks function, how they are funded and what their role is. We will also consider whether rail operators should expect a gradual return to pre-crisis travel patterns, or whether the sector must prepare for a 'new normal'.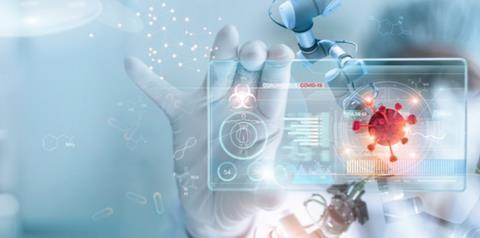 Key topics to be addressed include:
Has rail suffered long-term reputational damage from the coronavirus epidemic?
How have freight and passenger transport been perceived differently?
What key measures are rail operators implementing to ensure some services can resume even while the public health crisis is ongoing?
Can rail resume its role as the backbone of low-carbon mobility after the pandemic? Can it gain share from road and air as a result?
Will the car-free city become a reality?
What is the outlook for funding of rail investment amid a potential global downturn?
Can rail benefit from government-led stimulus programmes?
What are the opportunities for the railway supply chain after the pandemic?
Moderator: Nick Kingsley, Managing Editor, Railway Gazette International
Websites
We are not responsible for the content of external sites