We consider the future of passenger rail in the 2020s. There can be little doubt that the coronavirus pandemic has shaken faith in public transport, but rail remains fundamentally attractive for its ability to move people efficiently with minimal land take and an extremely low carbon footprint. This discussion will assess the outlook for passenger operators and how they might adjust to a 'new normal'.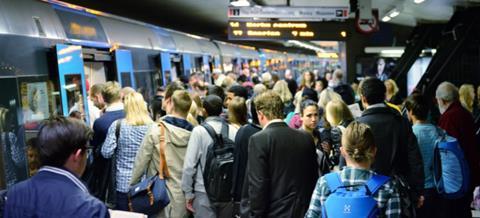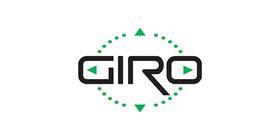 Key topics to be addressed will include:
What do passengers want from their rail operators in the post-Covid period?
How does rail maximise its potential in a multimodal future where policymakers are emphasising active travel and many travellers are flocking back to private vehicles?
What will the next wave of passenger rail investment look like? Will high speed rail gain favour over air travel, or will urban and suburban links be prioritised?
With the economics of passenger rail potentially altered fundamentally, what is the future for market liberalisation and on-rail competition? Will a reversion to state support become the norm even in liberalised and international markets?
What is the potential for digital technology to enhance railways operations and enable the rail services of the future, while taking account of the many constraints and make the most of available resources?
Moderator: Chris Jackson, Editor-in-Chief, Railway Gazette International
Websites
We are not responsible for the content of external sites