The Guild's live broadcast and interactive panel discussion with Huw Merriman, Chair of the Government's Transport Select Committee, hosted by journalist, newsreader and presenter Clive Myrie.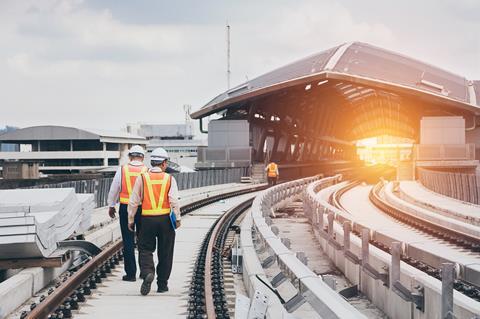 Key topics to be addressed include:
Does the government remain committed to HS2 in full?
Can the government's ambitious transport programme be funded in a post-Covid economy?
How will the need for migrant labour on infrastructure projects be met after the Brexit transition period?
Can the government and contractors contain a stronger trade union presence post-Covid?
Which projects are desirable or under consideration for the improvement of rail infrastructure?
Will freelance working on rail projects be alive and well post-IR35 reforms?