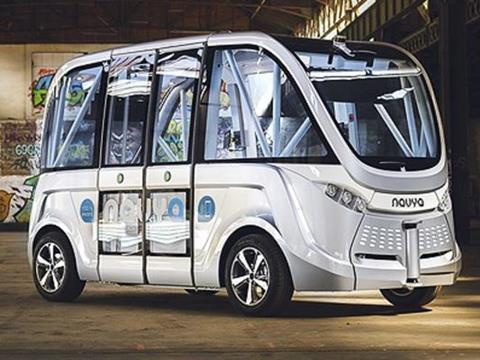 SWITZERLAND: Trapeze has established a subsidiary called AMoTech, which is to open a centre of competence for research into autonomous mobility.
The Public Transport Lab in Neuhausen would be used to conduct tests of autonomous vehicles, including a self-driving shuttle supplied by Navya. The aim of these tests would be establish the suitability of autonomous vehicles for demand-response transport services, as well as their integration into public transport systems.
AMoTech intends to work with public transport operators, city planners, academics, politicians and other parties.