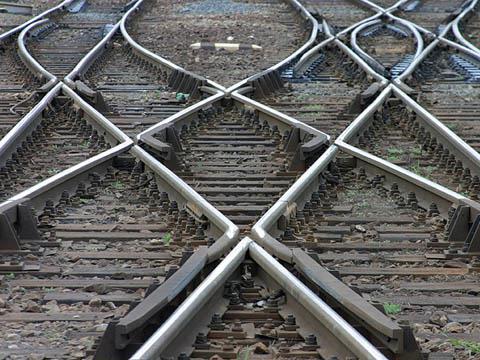 GUINEA: Construction of a 650 km railway linking planned iron ore mines at Simandou to a new port near Matakang is set to go ahead, after Rio Tinto's Simfer subsidiary signed a US$700m mining agreement with the government on April 22.
The current administration is reviewing all previous mining deals to increase the state's stake, and Rio Tinto said the agreement provides the legal and financial certainty to go ahead with US$10bn of investment. The first shipment is planned by mid-2015.
The government will take up to 51% in a joint venture with Simfer which will own the port and railway. Simfer will be responsible for operations and as 'foundation customer' will have priority use, but the line will also be available for passenger and other freight trains, with third-party ore carried under commercial agreements.
The infrastructure will revert to the state once amortised after 25 to 30 years, at which point operations will be put out to tender. Simfer will be invited to bid, and any access charges it pays 'will reflect its status as a foundation customer'.
Meanwhile, President Alpha Conde has cancelled an agreement for Portuguese firm Zagope to undertake a US$1bn rehabilitation of the mostly out-of-use 660 km metre gauge Trans-Guinea railway from Conakry to Kankan on behalf of Vale. This work will now be put out to tender (RG 6.10 p8).