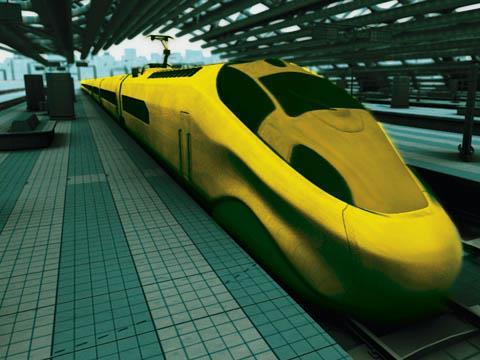 UK: With the government embarked on an extensive programme of public consultation for the proposed High Speed 2 between London, Birmingham, Manchester and Leeds, Railway Gazette International will be holding a live debate on Wednesday June 8 to discuss the prospects for high speed rail development in the UK.
Among the topics to be addressed are:
What are the main drivers for investing in new railways?
How can the UK learn from experience elsewhere?
What are the added benefits of high speed over conventional rail?
Is there a viable business case?
What is the financial return?
What lessons can be learned for future high speed rail projects?
What are the benefits for the railway supply industry?

Moderated by Editor-in-Chief Chris Jackson, the webinar panellists include Jim Steer, from high speed rail lobby group Greengauge21; Jerry Marshall, Chair of AGHAST, a campaign group organising opposition to HS2 and promoting alternatives to high speed rail; and Anton Valk, Chief Executive of Abellio, who will be sharing a train operator's viewpoint. The panel will be completed by Colin Walton, UK Chairman at Bombardier Transportation.

Learn more and register for free.