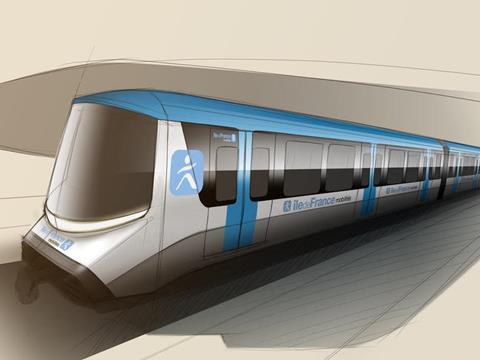 FRANCE: Société du Grand Paris has awarded a consortium of Colas Rail (70%) and Alstom (30%) a €155m contract to supply track and rigid catenary for the eastern part of Line 15 South of the Grand Paris Express.
The 69-month contract covers 17 km of Line 15 with eight stations and a maintenance depot at Champigny-sur-Marne.
Earlier this year SGP selected Alstom to supply up to 133 six-car trainsets for Line 15, as well as up to 50 three-car sets for lines 16 and 17.