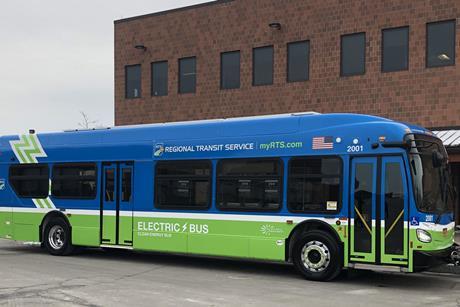 USA: Ticketing technology company Masabi has worked with Regional Transit Service in Rochester, New York, to deploy what it says is the first account-based ticketing system powered by an off-the-shelf, MaaS-enabled fare payments-as-a-service platform.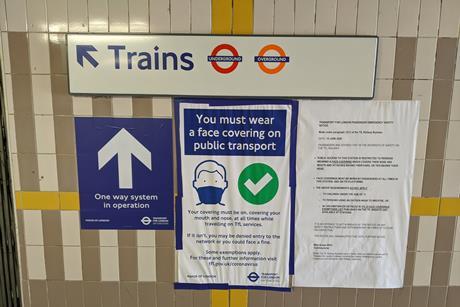 UK: The government has agreed to extend Transport for London's emergency funding package for a further two weeks, ensuring public transport services can continue to run until October 31.

PHILIPPINES: Land Bank of the Philippines is to provide the Department of Transportation with technical assistance, financing and other support for six public transport modernisation projects.