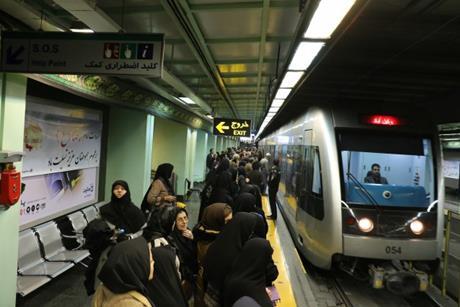 IRAN: Mashhad Metro completed the excavation of an 8·5 km tunnel for Line 3, on March 9.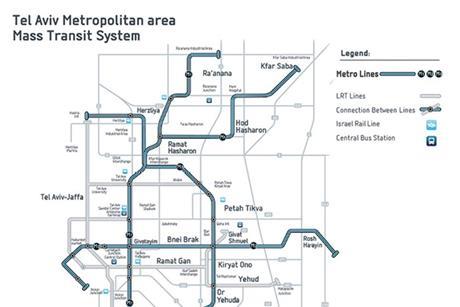 ISRAEL: Tel Aviv metro promoter NTA expects to start consultation next month for the first stages of three proposed underground heavy metro lines, for which plans were announced last year.

QATAR: Volkswagen AG and the Qatar Investment Authority have announced a deal for a fleet of self-driving electric shuttles ahead of the 2022 FIFA World Cup.