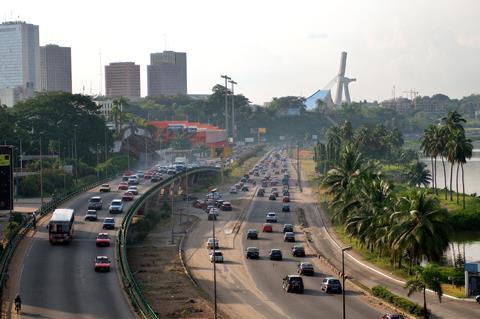 CÔTE D'IVOIRE: The Ministry of Transport, transport operator SOTRA and Scania have signed an agreement for the supply of 400 low-entry 13 m buses and 50 compressed gas fuelled 18 m articulated buses, which will have with bodies from Marcopolo. The deal includes depot upgrading and training of drivers and technicians.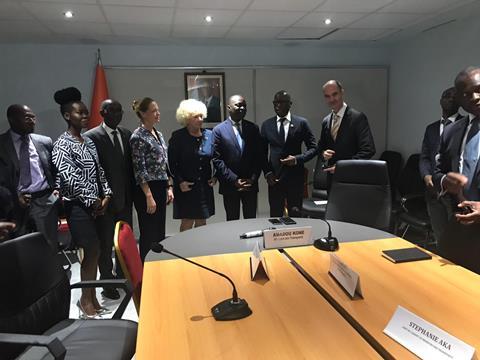 The order forms part of an initiative backed by Swedish and French companies and institutions which aims to improve public transport to support a predicted increase of the population of Greater Abidjan to 7·7 million by 2030. The target is for two-thirds of residents in 2030 to have access to the city centre within 1 h.
Scania and the Agence Nationale d'Appui au Développement Rural have initiated a feasibility study funded by Swedish development finance institution Swedfund to assess the opportunities for local production of biofuels from agricultural waste from cocoa, rubber and banana cultivation.
'Côte d'Ivoire has demonstrated an impressive economic growth these latest years and has now started investing in a stronger infrastructure for continued growth', said Anthonia Adenaya Huard, Regional Director for West Africa at Business Sweden, when the deal was announced on December 11. 'This is evidence of the higher investment activity I see in the whole region of West Africa with an increased attention from Swedish companies.'