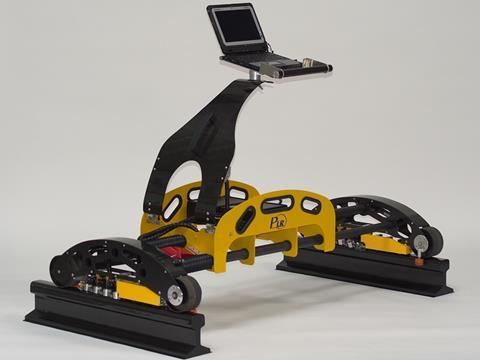 GERMANY: Welding and maintenance specialist Goldschmidt Thermit Group has acquired Prüftechnik Linke & Rühe, a Magdeburg-based company which provides eddy current and ultrasonic inspection technology for the rail, automotive and aerospace markets.
'PLR brings extensive know-how in the field of non-destructive testing of rail infrastructure to the Goldschmidt Thermit Group', said Goldschmidt Thermit Group CEO Hans-Jürgen Mundinger on October 29. 'This excellently complements our product portfolio in the area of measurement technology. The product range of PLR fits in perfectly with our digital strategy.'
PLR Managing Director Sven Rühe said Goldschmidt Thermit Group's global network would provide it with access to international markets.