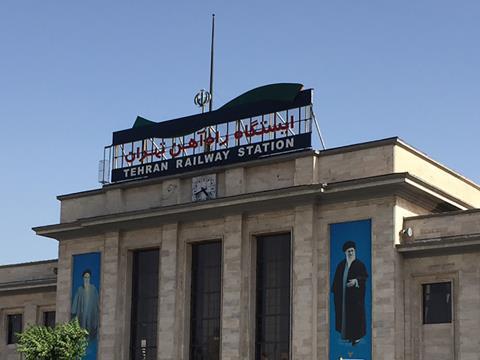 IRAN: Iran's Ministry of Roads & Urban Development and the UK's Department for Transport signed a memorandum of understanding for co-operation in the rail sector when Islamic Republic of Iran Railways President Dr Mohsen Pourseyed Aghaei visited London at the end of May.
The focus of the MoU is on bilateral co-operation to share knowledge and best practice in the rail sector.
A DfT spokesman told Railway Gazette it hopes this will assist British companies in winning contracts to export their railway products and expertise as the Iranian market opens up to international suppliers.