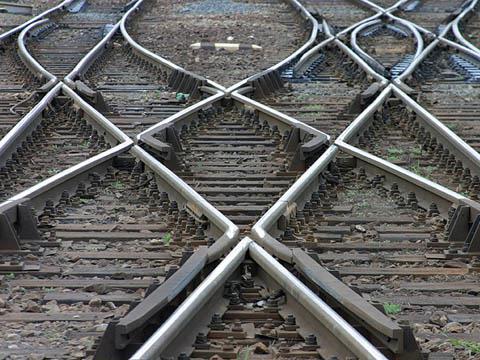 FOR THE first time since privatisation in the 1990s, a franchise to operate passenger services in Britain has been terminated through default. On June 27, Strategic Rail Authority Chairman Richard Bowker announced that 'we have given notice to Connex South Eastern that their franchise will terminate by December 31 2003.'
After Connex told SRA that it needed far more subsidy than it had bid for in 1996, a Deed of Amendment shortening the franchise from 2011 to 2006 was signed on December 11 2002. But Bowker agreed to pay only £58m for 2003. He said in June this year that Connex had failed to comply with 'some extremely tight and rigorous obligations that they had to meet', which included 'in particular a financial management improvement plan'.
Connex is the Transport Division of Veolia Environnement. In a statement issued after the announcement, the company promised that it would 'continue to manage the day-to-day business with professionalism and responsibility' until December. So control of commuter services that link Kent with London will pass on January 1 to a new company called South Eastern Trains, which is wholly owned by the SRA and therefore in the public sector.
The process of re-letting the franchise will start this autumn. In view of the fact that it must make provision for domestic services on the Channel Tunnel Rail Link when Section 2 opens to London St Pancras in January 2007, the process is unlikely to be completed until the end of 2004.
Connex says it is 'present in 22 countries' and has 55200 employees worldwide. A total of 24200 buses and trains carry over 1·4 billion passengers, and the company has been particularly successful in securing rail passenger contracts in Germany. Its largest operations were in the UK, however, where it secured in 1996 two big commuter franchises south of London which now carry between them close to 6 billion passenger-km a year.
Just two years ago, Connex agreed to surrender its SouthCentral franchise to Govia. Now it is out of the UK rail market on its corporate ear - unless one of its current bids for the TransPennine Express and Wales & Borders franchises is successful.
In Australia, Connex still operates half of Melbourne's suburban rail network, and could be in a position to bid for the rail operations abandoned last year by National Express Group. The Victorian government is looking at re-integration of Melbourne's public transport and has chosen 'Metlink' as a logo for M