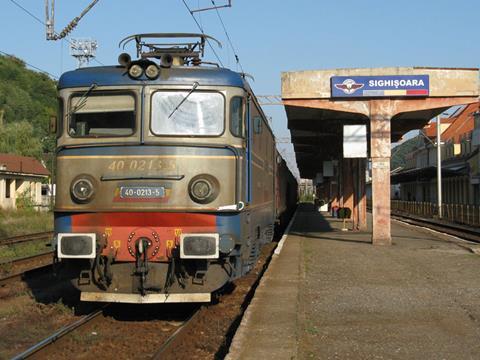 ROMANIA: The Ministry of Transport formally advertised the sale of a 51% stake in national rail freight operator CFR Marfa on April 5. The starting price is 797m lei.
Documentation will be available from April 9, with preliminary and non-binding offers to be submitted by April 23. The prequalified bidders will then be invited to submit sealed offers for opening on June 14, when the winner is scheduled to be announced.
Bidders are required to have been a licensed freight operator for at least three years and have had an annual average turnover of €100m during that period. They must be able to provide appropriate financial guarantees, and must submit a five-year plan for the national and regional development of the business, including details of their operating strategy, investment forecasts and sources of finance which would be used.