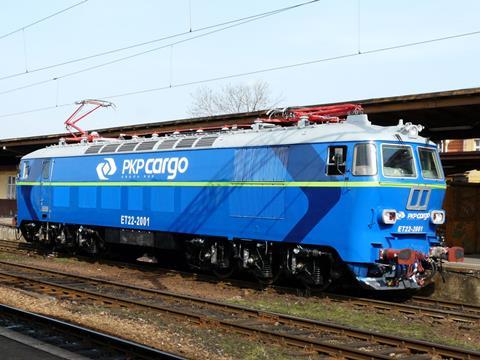 POLAND: PKP Cargo has dropped plans to buy freight operators Orlen KolTrans and Euronaft Trzebinia after concerns were raised by the competion authorities.
Takeover plans worth 250m złoty had been announced last November, and PKP Cargo envisaged this could bring substantial cost reductions.
Discussions for the purchase of Pol-Miedź Trans have also stalled.
Meanwhile, PKP Cargo's Czech-based Advanced World Transport business which was acquired last year suffered a blow in May with the insolvency of major customer OKD, which operated several coal mines in the Ostrava region. AWT is seeking new opportunities, including a planned expansion of the Paskov intermodal terminal with €5·9m of the €8·9m cost to be covered by EU funding.