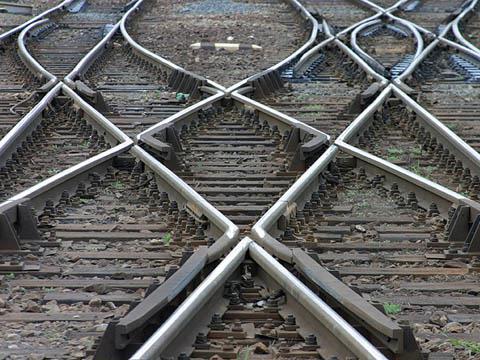 GERMANY: Deutsche Bahn completed a 13-year project to widen the 62 km Augsburg - München main line from two to four tracks on June 6, providing extra capacity on one of Germany's busiest routes which carries 350 trains/day.
From the December 11 timetable change services will be rescheduled to segregate 230 km/h inter-city services from 160 km/h regional and freight trains.
The line opened in 1840 after two years of construction, but widening from two to four tracks took two decades. First developed at the regional level in 1991, the scheme became a federal priority project in December 1993. Work was launched with a ceremony in Kissing on May 4 1998, and has been completed in stages at a cost of €620m.