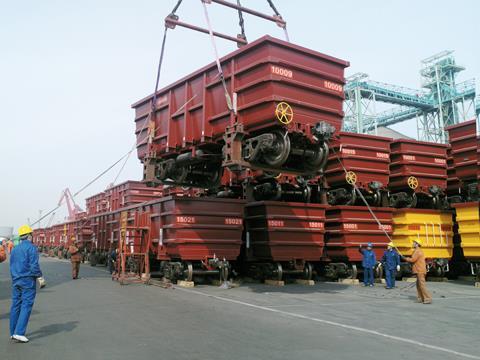 EUROPE: CNR Jinan announced a contract to supply 20 ammonia and 20 liquefied gas tank wagons to French leasing company Atir-Rail on June 17.
Although Albania acquired a number of Chinese-built vehicles in the 1960s, CNR said the deal is its first European wagon order and marks the entry of Chinese manufacturers to the European market.
Last year CNR formed a joint venture with PKP Cargo to assemble wagons at a plant in Szczecin using components supplied from China.