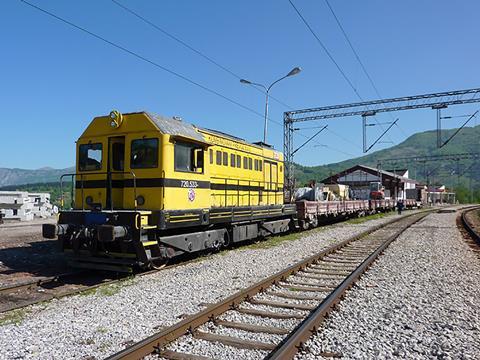 SERBIA: Kombinovani Prevoz has become the first independent railway operator to launch freight services since the Serbian railway market was liberalised in January. The first KP train ran from Kragujevac to Lapovo Ranžirna and back during the morning of June 12.
Beograd-based KP was founded 20 years ago and now has more than 50 employees. It offers maintenance and industrial shunting services, and owns more than 10 diesel-electric mainline and shunting locomotives. The first of the fleet was purchased from the Czech Republic in 1999, and some locomotives have been leased to Serbian Railways since September 2001.
KP is now planning to purchase mainline electric locomotives, and expand its activities to cover the whole Serbian rail network.