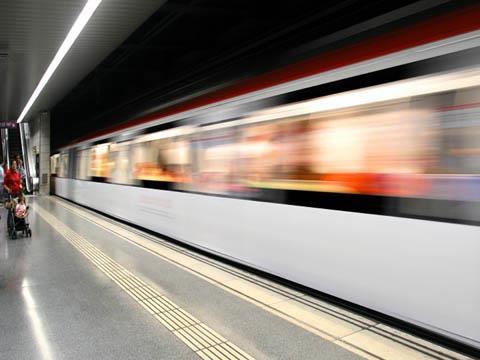 Transports Met­ropolitans de Barcelona has developed TMB Maps, an iPad app which enables users to plan metro and bus trips, locate stops and check the next departure using a tablet computer. Metro stations and bus stops are superimposed on a map of the user's location, with details of services. An Android version is under development.
Scottish operator ScotRail is using a desktop train simulator from games publisher RailSimulator.com for route familiarisation and training.
LEM has launched the ITC series of transducers for galvanically-isolated high-precision current measurements in rail applications including traction motor control and energy metering. The company says it determined that Hall-effect measurements could not provide the desired accuracy, so it has used its closed-loop fluxgate experience to develop accurate and linear systems immune to external magnetic fields.
The University of Kansas is undertaking experimental research into the use of geogrids to extend ballast life, supported by BNSF, Mid-American Transportation Center and geogrid manufacturer Tensar Corp.
Train operator Southern is introducing real-time bus departure information screens at 35 stations in southern England. Where live information cannot be provided, 'info pods' link to bus operator websites.