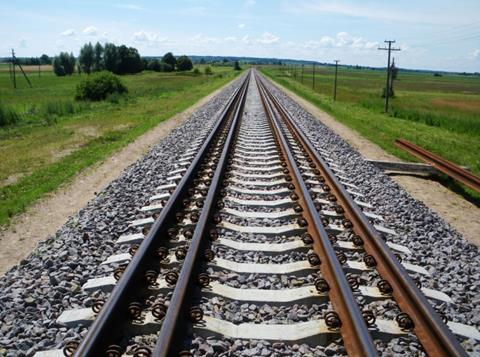 EUROPE: Lithuania's Ministry of Transport & Communications announced on September 19 that work was ready to begin on the second stage of Rail Baltica, the project that aims to create a 1 435 mm gauge corridor connecting Poland with Lithuania, Latvia and Estonia.
The next phase of the project comprises the route between Kaunas and the Latvian border. Initial construction will be on the Jiesia – Rokai section in the southern suburbs of Kaunas, while tenders for Rokai – Palemonas – Kaunas are scheduled to be issued in November.
Work is expected to cost a total of €88⋅3m. Of this, the European Union's Connecting Europe Facility is to provide 85% and Lithuanian Railways the remaining 15%.