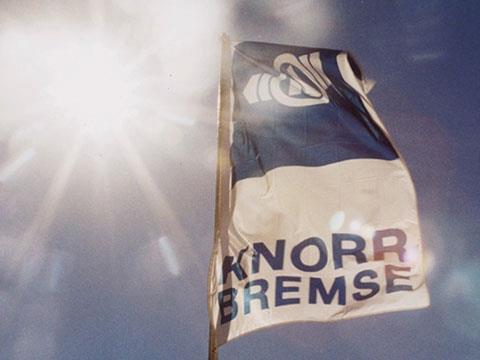 KNORR-BREMSE: Sales grew by 14% to reach €4·24bn in the 2011 calendar year, Knorr-Bremse Group reported on January 12.
The Rail Vehicle Systems Division recorded an 8% year-on-year increase in sales in 2011, reaching a total of €2·19bn. This growth was driven by a resurgent North American wagon market and by Europe.
The company's Commercial Vehicle Systems Division reported 22% growth, with business expanding in every region to take sales to €2·07bn; however the European market remained below 2008 levels.
The total workforce increased from 18 053 to approximately 20 000 during 2011.