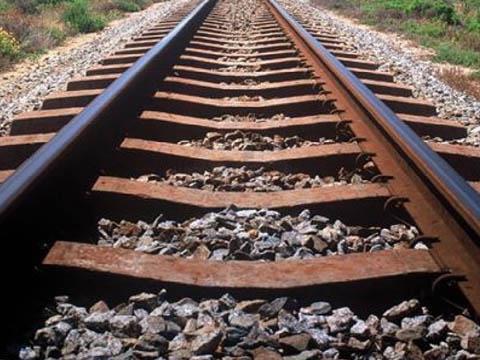 WEST AFRICA:The long-held dream that the former Chemin de Fer Abidjan – Niger (RAN) might one day reach the second place in its name has resurfaced, amid suggestions that the metre-gauge line connecting Côte d'Ivoire and Burkina Faso could be converted to standard gauge.
The Economic Community of West African States reported at the end of April that it had awarded a contract to Typsa of Spain to undertake 'technical studies' for rehabilitation, regauging and extension of the railway. Funded by EU aid, the studies are expected to take a year at a cost of €1·1m.
Following an agreement to split ownership of the 1253 km railway between the two countries in 1989, the line was returned to unified control with the award of a 15-year operating concession to Sitarail in 1995. This is a subsidiary of French-owned Bolloré Africa Logistics, but with only 24 operational locomotives the line is reported to be handling less than a million tonnes of freight a year.
Under an Ecowas project to reduce poverty and encourage economic development, Typsa has been asked to develop plans for modernising the line between Abidjan, Ouagadougou and Kaya, including conversion to 1435 km gauge. It will also design a 420 km extension to the Niger capital Niamey. For the first 170 km from Kaya to Dori this is expected to follow the route of the proposed extension to Tambao in northeast Burkina Faso, after which the line would turn east across the border to Terá and Niamey.
The consultants have also been asked to draw up tender documents for both the modernisation work and construction of the extension. Ecowas is planning to organise a round table discussion to drum up interest amongst potential donors.
Meanwhile, having put aside its ambitious dream of gauge conversion — at least for now — Nigeria's federal government has awarded contracts valued at N67·3bn to three companies for modernising 2 119 km of the country's 1067 mm gauge Eastern network linking Port Harcourt with Makurdi, Kuru, Jos and Maiduguri. Transport Minister Yusuf Suleiman says China Gzehouba Group, Esser Contracting of Turkey and Lingo Nigeria have been given just 10 months to undertake a 'comprehensive rehabilitation' of track, bridges and culverts.