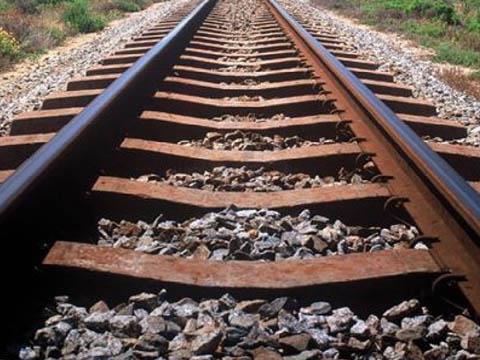 TANZANIA: A Chinese consortium led by China Railway Materials has been awarded a US$7·6bn contract to build a 2 561 km standard gauge railway from Dar es Salaam to Burundi and Rwanda, Minister of Transport Samuel Sitta told parliament on May 30. Construction could be formally launched within weeks
Sitta said the consortium would finance 10% of the costs, while financial adviser Rothschilds is finalising procedures for sourcing the remaining financing through commercial banks.
Meanwhile, China Railway No 2 Engineering Group Co Ltd has signed a US$1·4bn framework agreement for the construction of a 1 000 km line in the south of the country to link coal and iron ore mines at Ludewa with the Indian Ocean port of Mtwara (RG 9.11 p25).
The governments of Zambia and Tanzania are reportedly seeking Chinese loans worth US$80m to finance rehabilitation of the 1 860 km Tazara railway. It is currently carrying only 600 000 tonnes of freight a year but Zambian transport minister Yamfwa Mukanga hopes to see this increased to at least 2 million tonnes within two years.