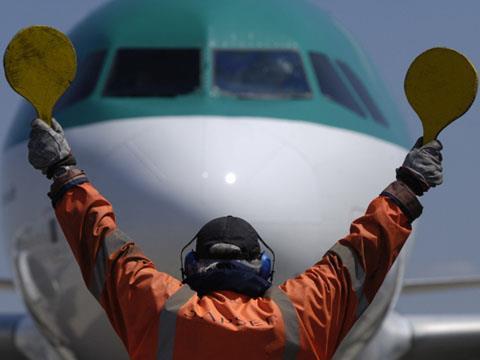 CANADA: The AirLINX Transit Partners consortium of Aecon Construction & Materials and Dufferin Construction Co was named preferred bidder to design, build and finance Toronto's Air Rail Link project on October 24.
The ARL connecting Terminal 1 at Pearson International Airport with Union Station in the city centre is being procured by Infrastructure Ontario using a PPP model, which the province refers to as 'alternative financing and procurement'. The infrastructure body is acting on behalf of transport authority Metrolinx, which will own and operate ARL.
The project cost will be announced following financial close, which is expected early next year. Construction of a 3 km branch to the airport from the Weston subdivision of GO Transit's Georgetown corridor is scheduled to begin in 'spring 2012', with services to start in time for the Pan/Parapan American Games in July 2015.
ARL is predicted to replace 1·2 million car trips in its first year. 'Connecting Canada's largest airport to Toronto's downtown via a comfortable and reliable transportation option is an important service for our airport guests', said Lloyd McCoomb, President & CEO of Greater Toronto Airports Authority. 'This is a critical piece of the transportation equation for our region, good for the environment and Ontario's global competitiveness.'