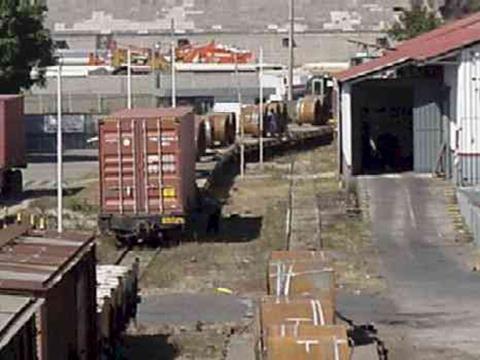 GUATEMALA: US-based railway investment and management group Railroad Development Corp announced on December 4 that it had received the full US$14·6m awarded following a six-year arbitration case brought against the Republic of Guatemala under the Dominican Republic-Central America Free Trade Agreement.
In 1997 RDC affiliate Ferrovías Guatemala was awarded a 50-year concession to operate state railway FEGUA which had been closed the previous year.
However, in August 2006 the concession's rolling stock contract was declared 'lesivo', or harmful to the interests of the state, means of a presidential decree. RDC says this decree was issued because the company had 'refused to give in to the government's extortionate demands to renegotiate and surrender its key economic rights'.
According to RDC, this caused FVG's business to collapse, with the last train running in September 2007.
RDC's claim at the International Centre for Settlement of Investment Disputes was the first to use the investor-state dispute resolution mechanism under Chapter 10 of CAFTA, and in June 2012 the tribunal awarded RDC damages and compound interest. Upon payment, which has now been received in full, RDC was required to surrender its 82% stake in FVG to the government.
'The loss of the railway for a second time was a national tragedy, and it can truly be said that there were no winners in this case', said RDC and FVG Chairman Henry Posner III.
'But this now offers Guatemala the opportunity to once again look to the international railway investment community to develop the urban train, dry canal, Mexican rail link and other projects that the country aspires to. In this regard we pledge our full co-operation and support.'