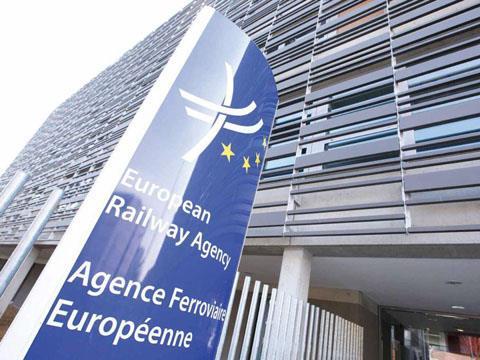 EUROPE: The number of people killed in railway-related accidents in the EU during 2012 was the lowest since data collection to common standards began in 2006, according to figures published by the European Railway Agency on October 21.
The member states' national safety authorities recorded 36 passenger and 46 employee fatalities in 2012. These accounted for 7% of all fatalities on EU 28 railways last year, when 1 133 people were killed and 1 016 were seriously injured. Fatalities to unauthorised persons decreased significantly to 653, representing 58% of all fatalities.
A total of 2 068 significant railway accidents were reported in 2012, down 7% on 2011. However, the number of collisions and derailments rose. There was a 20% increase in level crossing user casualties to 373 killed and 336 seriously injured in 573 accidents, a reversal of the five-year trend. This follows from a 20% decrease in 2011. Suicides have risen by an average of 4% a year since 2008, to 2 997 in 2012.
Traffic volumes showed a flat trend, with a 1% increase in passenger-km and 3% drop in freight train-kilometers. Passenger trains ran 3·25 billion kilometers in 2012, 79% of all train-km. The fatality risk for passengers on trains remained low, at 0·11 fatalities per billion passenger-km over the last three years. ERA said this is close to the risk experienced by air passengers and about half the risk experienced by coach passengers in Europe.
The figures are based on common EU definitions which all member states were obliged to apply from 2010. In practice most countries adopted them earlier, however the data is not yet fully comparable between countries. In particular, although suicides are reported separately and not counted under the safety statistics, the standards used to designate a fatality as a suicide vary to a limited extent.