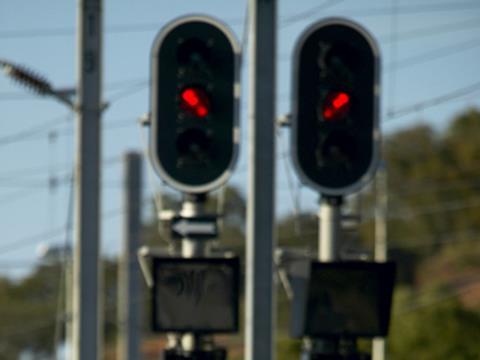 AZERBAIJAN: On September 11 Bombardier Transportation announced the award of its first major signalling contract in Azerbaijan, where it is to supply its Interflo 200 product for the 503 km double-track main line between Baku and Boyuk Kesit.
Covering design, manufacture, supply, installation, testing and commissioning, the contract has been won by Bombardier as the leader of a consortium with local railway construction company Trans-Signal-Rabita-Ltd. Total contract value is €288m, and Bombardier says that its share is worth €203m.
Providing continuous automatic train protection, the new signalling system will feature EBI Lock 950 computer-based interlocking with R4 central processors, EBI Track train detection and axle-counters, and EBI Screen central traffic control systems. Commissioning is due to take place in four phases, with final completion scheduled for 2017.
'We are proud of our first contract in Azerbaijan, the largest signalling contract ever awarded in the CIS countries', said Peter Cedervall, President, Rail Control Solutions, at Bombardier Transportation. 'This major signalling upgrade reflects our commitment to provide our state-of-the-art technology to Azerbaijan and to continue to deliver our signalling solutions to the region through our well-established engineering and manufacturing joint ventures in Moscow'.