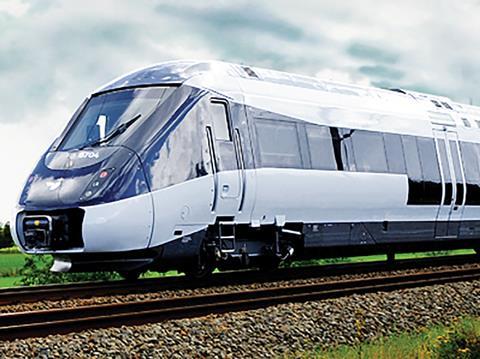 DENMARK: National operator DSB reached an agreement to sell 15 of its 23 AnsaldoBreda IC2 diesel multiple-units on June 16. The two-car DMUs were withdrawn from service last year after a troubled history.
DSB is selling the DMUs 'as is' with no warranty. The unnamed buyer has initially acquired three units, with the sale of the remaining 12 being conditional on the new owner successfully obtaining approval to use the first three.
DSB's Director of Strategy & Rolling Stock Jürgen Müller said the foreign buyer did not wish to be identified and he could not disclose the price, but he was pleased that the sale of the units had happened relatively quickly. Another of the IC2 units has been acquired by the national railway museum.
The four-car IC4 units remain in traffic, but the national electrification is expected to enable them to be phased out from 2024.