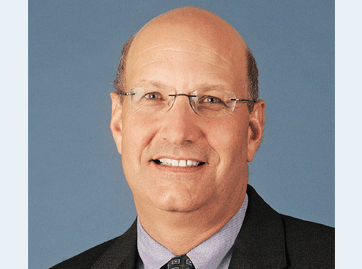 News that completion of the Hong Kong section of the Guangzhou – Shenzhen – Kowloon Express Rail Link is to be delayed by at least two years has prompted the departure of two senior officials from MTR Corp.
The company confirmed on April 28 that Projects Director TC Chew would be taking early retirement with effect from October 28. He has held the position since February 2010, having the joined MTR a year earlier.
MTR Chairman Raymond Chien Kuo-Fan said Group Chief Executive Jay Walder (photo) has agreed with the board that his contract will not be renewed when it comes up for renewal in August 2015, although this was 'not directly related' to the XRL delays. Walder told local press that there were 'family reasons' behind the decision not to extend his tenure. He had joined MTR Corp in 2012 from New York MTA, where he had been Chairman & Chief Executive. He had previously worked for Transport for London and consultancy McKinsey & Co.