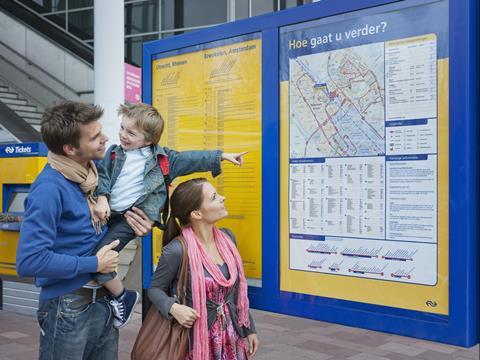 EUROPE: The European Commission's Directorate General for Mobility & Transport has published a 'Study on the Prices & Quality of Rail Passenger Services' which was commissioned from consultancy Steer Davies Gleave.
The study looked at how fares and quality standards are set in the 26 EU member states which have railways, as well as Switzerland and Norway. It considered the impact of liberalisation, competition and transport policy, and competitiveness against air and road.
Steer Davies Gleave found was not possible to isolate the impact of fares and service quality from the wide range of demographic, geographic and economic factors. Fares and service quality are largely determined by decisions taken by transport authorities, rather than by market conditions, and as a consequence countries with broadly comparable fare and service quality levels can exhibit very different levels of rail usage.
The study found that rail competition has had positive effects on the availability and quality of services, but the considerable range of products on offer in liberalised markets means it is important that passengers are able to access good quality information about ticket options, terms and conditions.
The report says passengers should not be required to understand all the layers of complexity, but should instead be guided to information tailored to their travel requirements. It recommends that 'explicit consideration of the trade-off between passenger choice and ease of decision-making in the development of fare and service quality offers across Europe should be encouraged.'