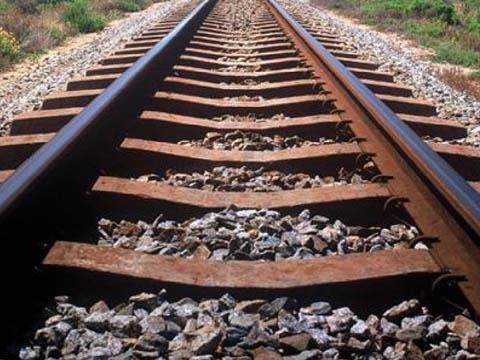 An actuator for powered opening of curved doors on wheelchair-accessible train toilet modules has been launched by Norgren, which says it only requires greasing once a year. Maximum opening width is 1100 mm, with the time taken configurable up to 60 sec.
HCL Axon has launched iMRO for Rail, an SAP-approved asset management software package for infrastructure and rolling stock.
Hydrovane has provided air supply modules with lightweight AC motors for 10 heritage double-deck trams which are being upgraded for to enable continued use on the Blackpool network following its rebuild to modern light rail standards.
Siemens has launched a low-cost on-train filter designed to be inserted in line with the RF cable between the radio and antenna to prevent E-GSM public signals interfering with GSM-R communications. A switched filter allows GSM-R radios to roam onto the public network when GSM-R is unavailable, while a permanent filter is available for ETCS applications which never use public networks.