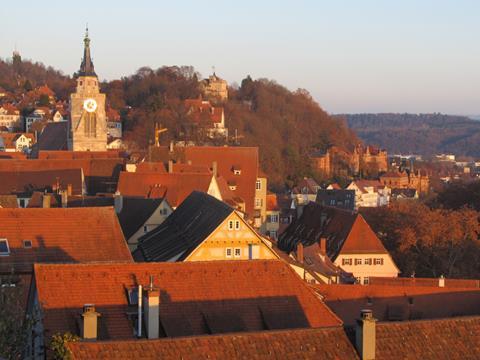 GERMANY: In an effort to encourage competition for passenger operating contracts, on March 12 Baden-Württemberg's parliament passed a law creating an agency which will procure rolling stock for lease to train operators.
Land Transport Minister Winfried Hermann said that independent operators bidding to run local services are offered less favourable terms from banks than those available to national operator Deutsche Bahn. However, the Land's triple-A rating gives it access to favourable finance rates, which would enable Landesanstalt Schienenfahrzeuge to offer more attractive leasing fees to potential operators, which would then be able to submit lower bids.
The choice of rolling stock would remain with the operator, which will also be responsible for maintenance, although this will be monitored by the agency.