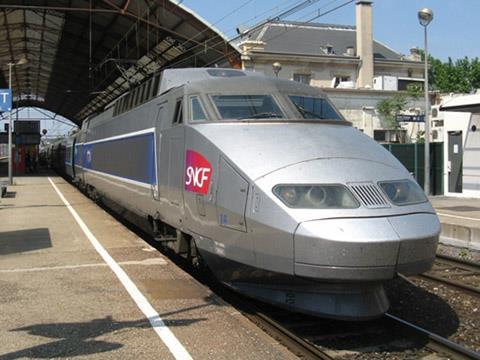 FRANCE: Work is underway to reopen the 16 km branch from Sorgues-Châteauneuf-du-Pape to Carpentras to passenger traffic, with the aim of introducing services between Avignon and Carpentras at the end of 2014.
Infrastructure work including track renewals for a maximum speed of 120 km/h, resignalling and the closure of nine out of 12 level crossings is being undertaken at a total cost of €79·75m, funded by RFF, central government, the Provence-Alpes-Côte d'Azur region and local authorities.
A further €20·84m, including a contribution from SNCF Gares & Connexions, is to be spent on refurbishing the stations at Sorgues, Entraigues-sur-la-Sorgue, Monteux and Carpentras.
Services on the upgraded route, closed to passenger traffic since 1938, are expected to offer a journey time of 30 min between Carpentras and Avignon-Centre. Connections to the high speed network would be provided by the new rail link between Avignon-Centre and Avignon-TGV, due to open in December 2013.