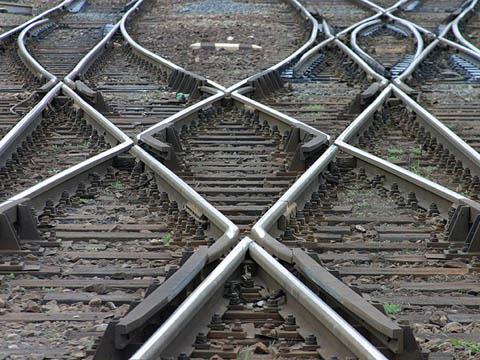 CHINA: The 102 km Guangzhou to Shenzhen Passenger-Dedicated Line opened on December 26. It is the initial phase of the 146 km Guangzhou - Hong Kong high speed route which is scheduled for completion in 2015.
The 20·4bn yuan first phase links Guangzhou South and Shenzhen North stations via Qingsheng, Humen and Guangmingcheng. The route includes the 10·8 km Shiziyang Tunnel under the Pearl River estuary. Interchange with the Wuhan - Guangzhou PDL and Guangzhou metro Line 2 is provided at Guangzhou South.
There is an initial service of 36 return trains a day, operated using CNR CRH3 trainsets running at up to 300 km/h. The fastest journey time is 35 min, about 34 min less than on the 139 km conventional route between Guangzhou East and Shenzhen Luohu stations.
Speaking a conference on December 23, Minister of Railways Sheng Guangzu said China is to spend a total of 500bn yuan on fixed railway assets during 2012, with 400bn yuan of this being allocated to infrastructure construction; work on 6 366 km of new railways is scheduled to begin this year.
Projects scheduled to get underway this year will include the 770 km Shangqiu - Fuyang - Hefei - Hangzhou line, which is being designed for 350km/h running. Construction is expected to take five years at a cost of 81·8bn yuan.