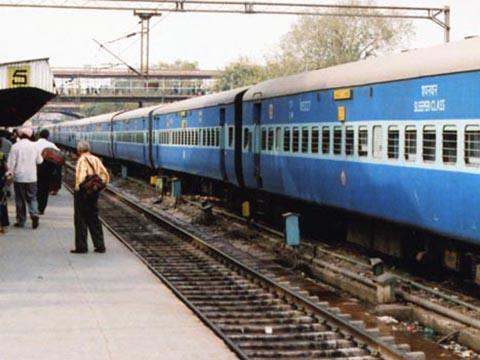 INDIA: Integral Coach Factory has signed three memoranda of understanding as part of a strategy of improving the standard of the coaches produced at its plant in Chennai.
The National Institute of Design in Ahmedabad is to assist with developing improved sleeping cars and air-conditioned coaches. The Indian Institute of Technology is to collaborate on research on window design, fire-retardant and bio-degradable materials, bodyshell design and energy efficiency, including the possible use of solar power.
Rites is to co-operate with ICF to develop higher quality coaches and multiple-unit cars for export markets.