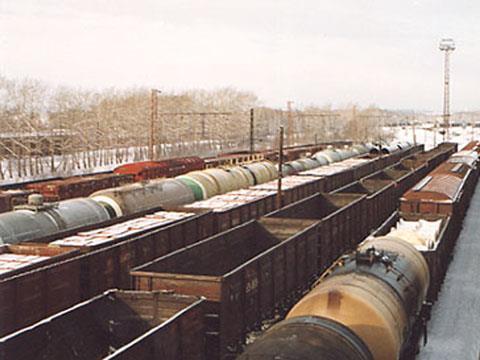 LB Foster's German track infrastructure business LB Foster Bahntechnik has granted Knorr-Bremse exclusive sales and distribution rights for its wheel flange lubrication systems and related consumable products in Germany, Austria, Switzerland, Poland and southern Africa for an initial period of five years.

On September 15 Deutsche Bahn issued a Luxembourg-listed euro benchmark bond to institutional and retail investors via Dutch subsidiary Deutsche Bahn Finance BV. The €500m, 12-year bond bears a coupon of 0·625%. DB said the proceeds would be used to increase its financial flexibility. The issuing consortium was jointly led by Crédit Agricole, ING Bank, Mizuho and UniCredit.

John Holland and Strukton Rail have launched Acuit.Systems to deliver asset performance improvement services for railways in Australia and New Zealand. Gary Seabury, Executive General Manager, Rail, at John Holland said that the new joint venture would provide railway owners and operators 'with the tools to execute an effective maintenance regime resulting in excellent performance and guaranteeing desired availability'.

On September 21 Siemens signed an agreement with Russian Railways, extending the memorandum signed in 2016 which sets out the grounds for long-term scientific, technological and technical co-operation between the two parties. Siemens and RZD intend to work together on the development of automation, particularly for marshalling yards.

Cubic Transportation Systems has opened a Global Operations Centre at Stockton-on-Tees in the UK, providing support to customers around the world on a 24/7 basis. Level 1 support comprises service desk operations, while under Level 2 Cubic will provide 'more skilled and specialised interventions to remotely resolve issues or improve performance'.