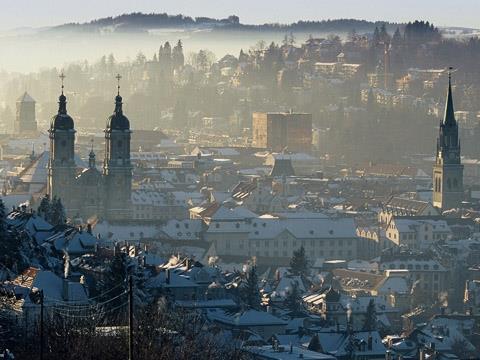 SWITZERLAND: Works are underway for the S-Bahn St Gallen 2013 project to optimise passenger services in eastern Switzerland, following a launch ceremony during November.
A joint project of St Gallen canton, the federal transport ministry and operators SBB, Südostbahn and Thurbo, the S-Bahn scheme will see services on six standard and two narrow gauge lines running every 15 or 30 min from December 2013, with improved connections to other rail and bus services.
All services will use modern Stadler vehicles. The infrastructure works required include some double-tracking and signalling changes to increase capacity, and a station modernisation programme which includes platform extensions and accessibility improvements.