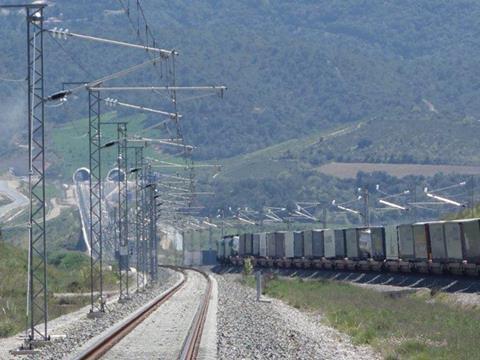 EUROPE: Infrastructure managers SNCF Réseau and ADIF are to take over the operation of the high speed line between Perpignan in France and Figueres in Spain, after creditors were unable to agree terms for restructuring the €557m debt of its builder and operator TP Ferro.
A 50:50 joint venture of Eiffage of France and ACS of Spain, TP Ferro had entered administration on a voluntary basis in September 2015.
In a statement issued on September 15, the French transport ministry said that in May this year the two governments had agreed to form a joint venture to take over operation of the international link in the event that TP Ferro was wound up. The two governments stress that this should not see rail traffic between France and Spain interrupted, and they hoped to ensure that all TP Ferro staff transfer to the new operator.