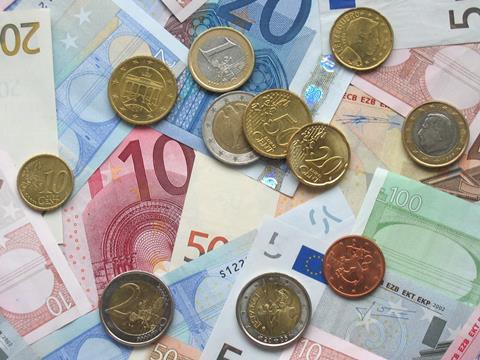 Asia: MyHSR of Malaysia and Land Transport Authority of Singapore have invited companies to 'share the latest ticketing technology and developments for the purposes of developing a robust ticketing and fare collection approach for the Kuala Lumpur – Singapore High Speed Rail project'.
Germany: Go-Ahead is deploying ETC - Gauff Mobility Solutions' DatNet data management system to support the passenger services which it is to operate under contract to the Land of Baden-Württemberg from 2019.
Greece: Indra is to supply automated fare collection systems for the metro line under construction in Thessaloniki.
Israel: ISR has awarded HYT Engineering a contract to supply an underfloor wheel lathe.
UK: Virgin Trains has begun introducing new uniforms designed by HemingwayDesign and manufactured by Hunter Apparel Solutions and Dimensions.
Greater Anglia is to introduce Go-Media's on-board infotainment system, with advertising and sponsorship managed by KBH Digital.