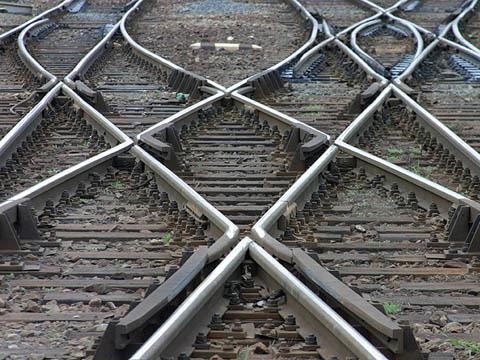 CZECH REPUBLIC: Following re-tendering, ČD Cargo has awarded AŽD Praha and ČD-Telematik a €29·9m contract to fit two classes of electric locomotives with Alstom and ČMŽO-Elektronika onboard ETCS equipment by late 2020.
The project covers 47 Class 363 and 31 Class 163 locomotives, 18 of which are to be modified as dual-voltage Class 363 locos. The EU's Connecting Europe Facility programme will cover 85% of the eligible costs.
ETCS is also being fitted to 50 Class 742 diesel locomotives which are being modernised by CZ Loko and Bombardier.
ETCS Level 2 has been live since late 2018 on a section of Corridor 1 between Kolín and Břeclav via Česká Třebová and Brno. Installation on the Petrovice u Karviné – Ostrava – Přerov – Břeclav Corridor 2 is scheduled for completion in December. Work also began last year on the Kralupy nad Vltavou – Praha – Kolín, Přerov – Česká Třebová, Praha Uhříněves – Votice and Plzeň – Cheb routes.