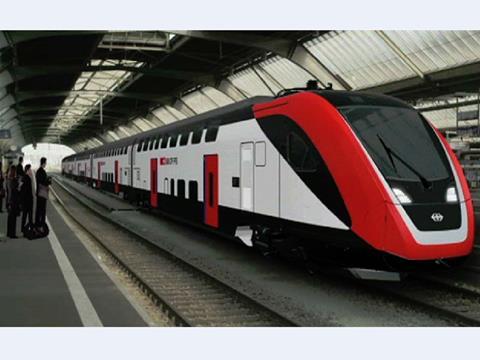 AUSTRALIA: Plans to order around 65 trainsets totalling 520 cars for NSW TrainLink Intercity services between Sydney and the Central Coast, Newcastle, the Blue Mountains and Illawarra were announced by New South Wales Premier Mike Baird and Minister for Transport Gladys Berejiklian on May 8.
The government is to begin industry briefings this month with a view to identifying 'a train already available to the market'. The estimated A$2·8bn cost of the order would be funded by the state government.
'Previously, NSW has developed unique and often costly train fleets from scratch, which has taken as long as seven years from start to delivery', said Berejiklian. 'We are looking at buying off-the-shelf trains with proven technology and then configuring them to meet our customers' needs, meaning we can ensure the best value, best possible service and also have these new trains on the tracks faster. We expect the first train will be in passenger service by 2019 and the new fleet will be progressively rolled out through to 2024.'
The current Oscar rolling stock fleet would be reallocated to Sydney suburban services.