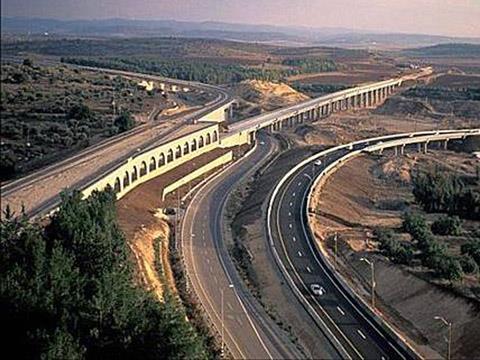 ISRAEL: Israel Railways has named Siemens as the winner of a contract to supply a fleet of double-deck electric multiple-units to support its 25 kV 50 Hz electrification programme.
Subject to the Ministry of Economy granting final approval for the contract, Siemens is to supply 60 four-car and six-car EMUs totalling 330 cars for US$910m. Deliveries are scheduled to run from 2020 to 2025. There is a priced option for the purchase of additional EMUs within 10 years of the contract signing.
The manufacturer would be responsible for maintenance of the first 24 EMUs under a US$114m contract, using a depot to be built in Ashkelon. ISR has an option for the maintenance of the other 36 units to be performed either by Siemens or by another provider.
Alstom, Bombardier Transportation, Hitachi Rail Italy, Siemens, Škoda Transportation and Stadler had submitted best and final offers for the EMU contract in September 2017; it is understood that Alstom and Siemens made it to the final shortlist.